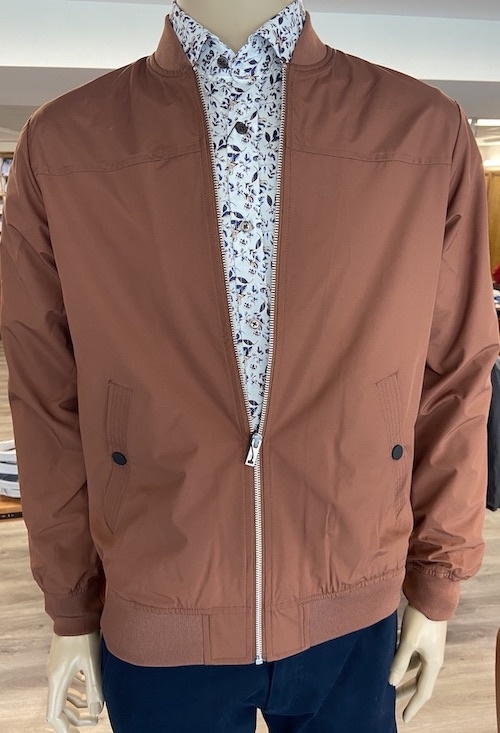 MATINIQUE
We are excited to announce the NEW brand "Matinique" for our Spring and Summer 2022 season. Matinique is a clothing brand founded in 1973 in Copenhagan, Denmark. The Scandinavian roots are still a big part of the company and they provide the modern man with fashionable, formal and casual collections. With close to 50 years of experience Matinique's designs incorporate a modern, functional and affordable clothing with high quality and craftsmanship.
Matinique has a brand promise to attain quality, comfort and innovation. The use of modern tailoring with hand chosen fabrics, patterns and details to develop quality garments with consistent fits and while maintaining comfort.
Matinique is well established and available in 22 countries and sold at 700 stores. We believe their style is a great fit for our store and am excited for you to experience it too.
Stop by to see our selection and let us know what your think.